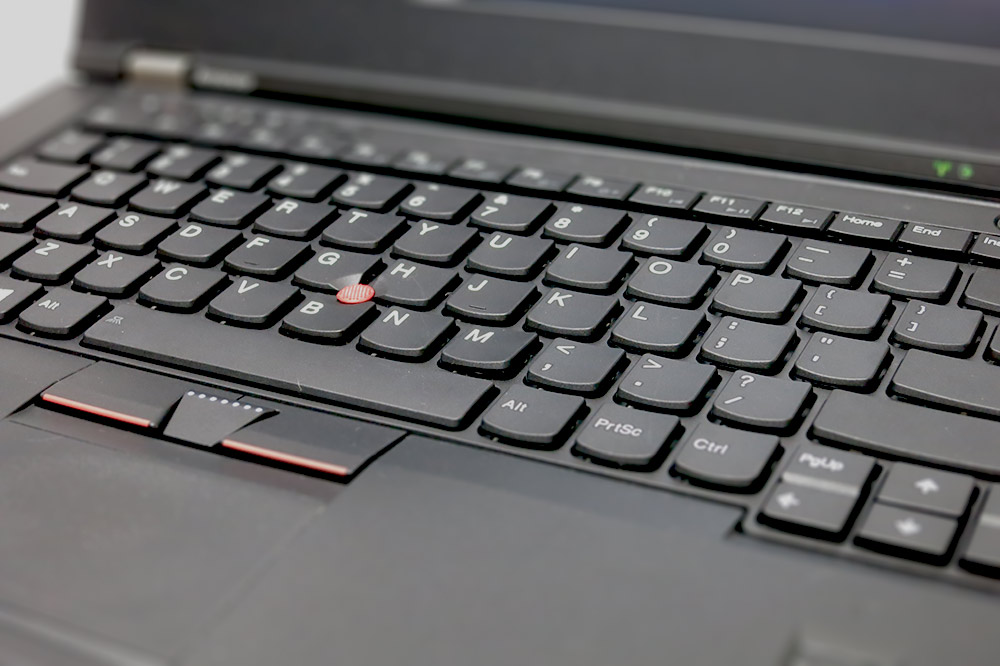 You can change to English keyboard specifications
For foreigners, we sell used laptops with English keyboard specifications.
For international students, long-term residents, or travelers who want to bring high quality laptops home.
We, "Pasolabo", ask a few questions in advance and set up in English.
We can communicate with you for consultation by Email in advance.
We are not fluent in English, so we use translation software when we write Emails. Please bear with us.
Good quality and amazingly reasonable prices!
Good quality and amazingly reasonable prices!
As technicians, we, "Pasolabo" are confident and take pride in the quality of maintaining personal computers.
We have maintained over 3000 personal computers from various companies.
Our prices are very competitive with other used laptops in Japan including the parts order fee.
Normally the price of order fee will add a few thousand yen on top of the computers sold in Japan. However, the price will change depending on the order item, so it will be determined before a purchase is made.
The price is definitely reasonable, so that you will always be satisfied with our performance.

The used laptops I offer are cheap and high-performance.
Please try using our high speed PC.
Period from order to delivery
Computers with English keyboards will take about within one or two weeks to be delivered. It is because they will be composed after the parts came from manufactures..
Delivery time will be faster if we can get parts from manufactures inside of Japan, but it will take longer if we get parts from abroad.
This depends on the model you desire, so we make consultation beforehand including pricing.
Normally, it takes about 1 to 2 weeks.
However, in rare cases, it can be delivered immediately, as shipment can be made within the day if order is made before 3 pm.
About settlement and shipping
The payment method is cash or cash on delivery by Japan Post only.
If you live near, we can hand deliver it directly at the "PasoLabo Store" or "Kanazawa Bunko Station", etc., and if you don't live near, we deliver to the specified address by cash on delivery.
You can also choose to pick up the ordered item at a nearby post office.
※Please pay the shipping fee and cash on delivery fee.
※We do not ship overseas.